Professional Teeth Whitening With Immediate Results
Award-winning Opalescence Boost in-office teeth whitening gel is the best way to whiten teeth quickly.
With just two or three 20-minute treatments its powerful 40% hydrogen peroxide formula provides instantly noticeable results. It is perfect for patients who want to get whiter teeth fast, who have particularly difficult stains to remove, or who have an important event around the corner that requires a bright, white smile.
Trust the experts. With over 30 years of experience, more than 50 teeth whitening awards earned, and over 100 million smiles brightened, Opalescence teeth whitening is the #1 professional teeth whitening brand on the planet.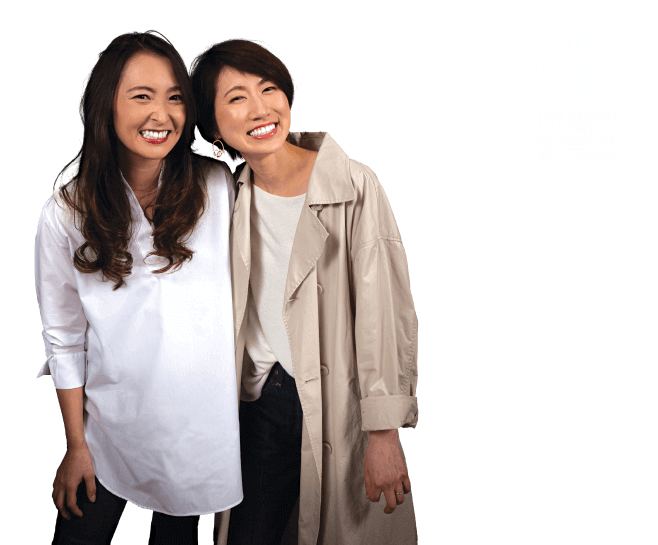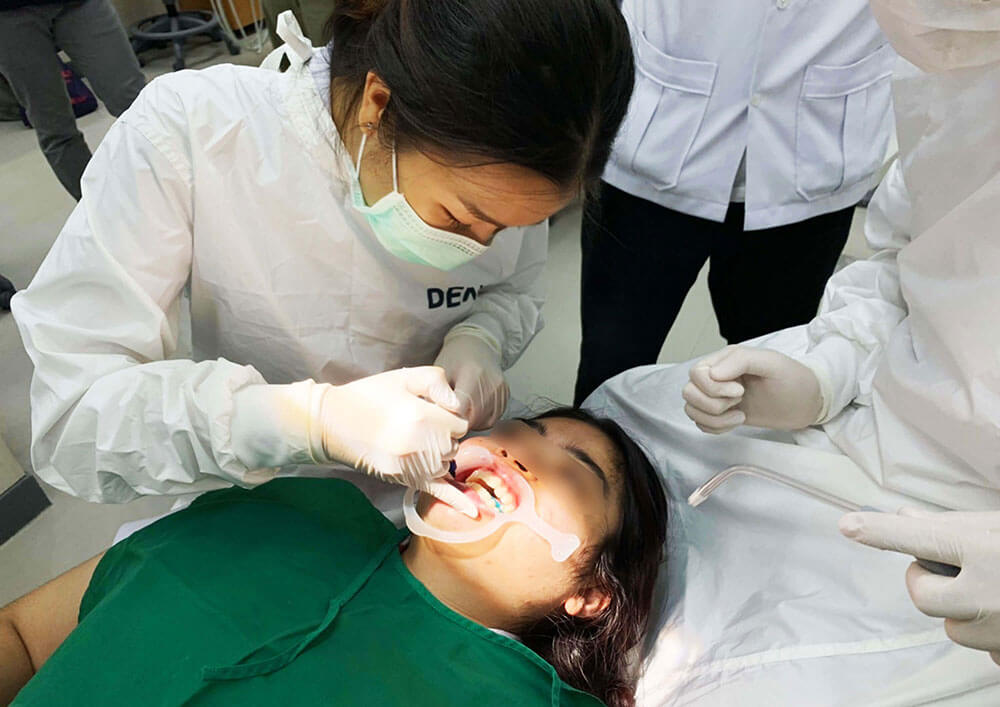 Introduce a couple of products and techniques. Then proceed to show using a real case.
Learn important techniques, Creating the desired whiteness that cannot be learned from anywhere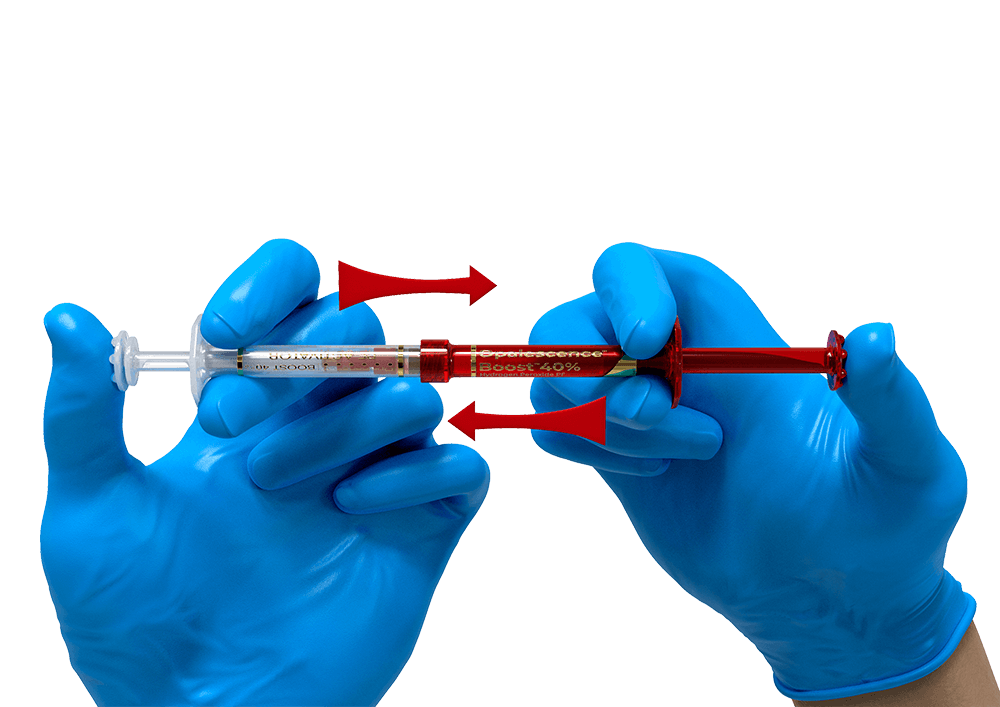 Get In-Office Bleaching Free!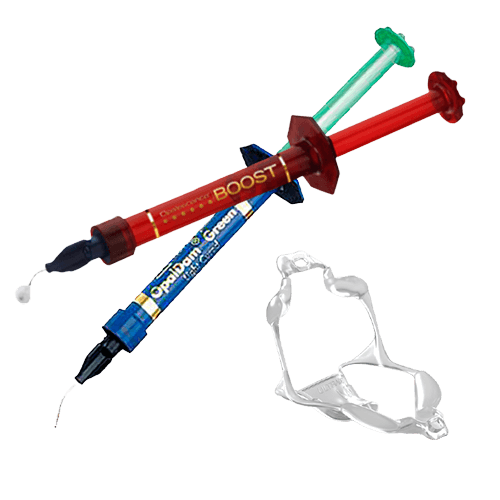 Please attach the money transfer slip and fill out the application form below. or send a transfer slip via LINE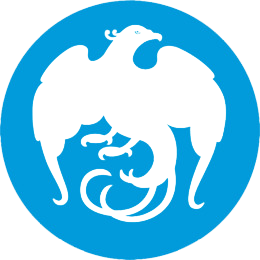 Krung Thai Bank (Ratchathewi Branch)
Account Name: Nudent Company Limited
030-0-00364-1
Before
tetracycline teeth
During
tetracycline teeth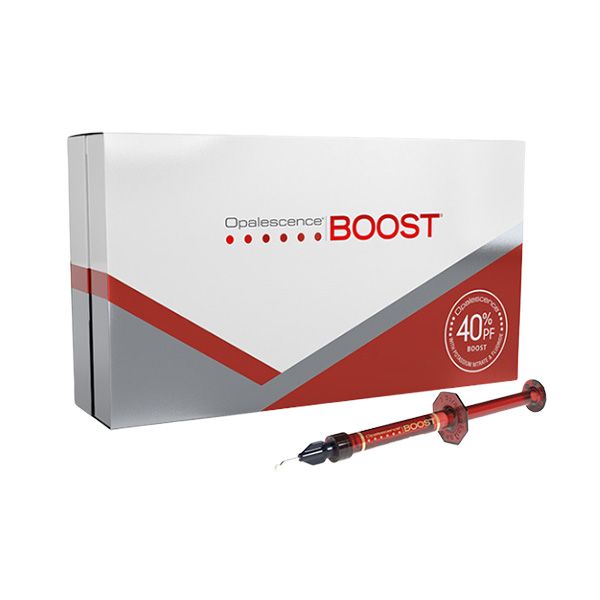 Opalescence Boost in-office power whitener is a chemically activated gel that provides brighter, whiter teeth after about an hour in the dental chair.

The powerful 40% hydrogen peroxide gel is chemically activated, so it doesn't require a hot, uncomfortable light to work. Using the unique double-syringe configuration, the clinician activates the 40% hydrogen peroxide formula just prior to application, ensuring every dose of Opalescence Boost whitening is fresh and effective.