Thailand's leader for dental distributor
We are one of the leading distributors of imported dental materials, equipment, and accessories provided to hospitals and dental clinics across 77 provinces in Thailand.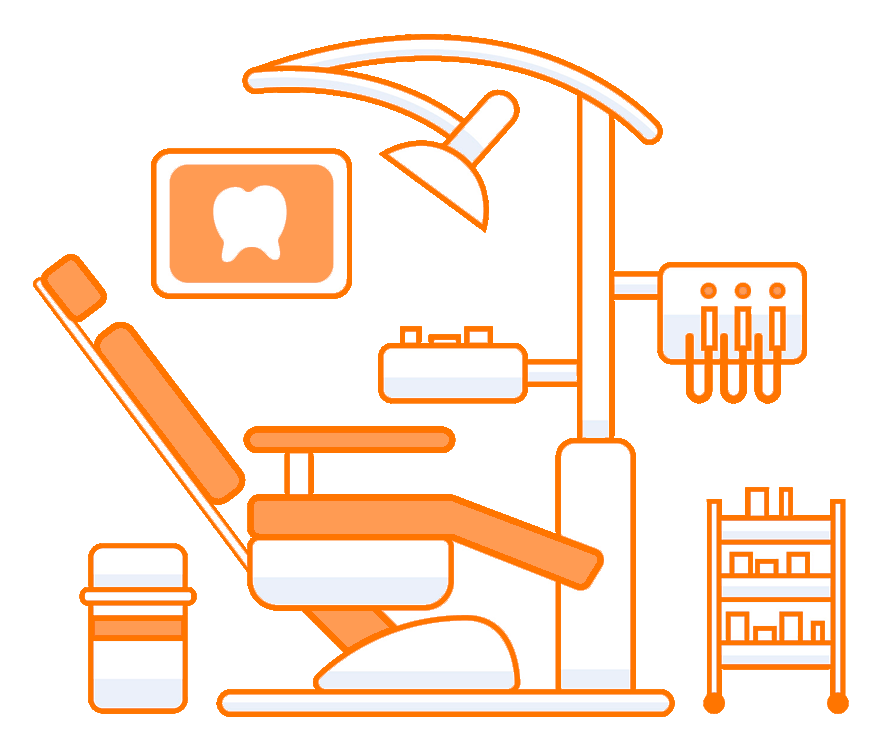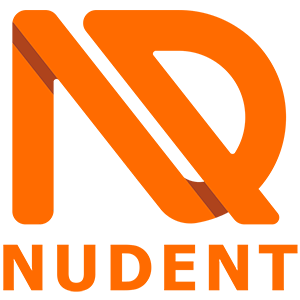 Over 25 years of experience in the fields of importing and distributing.
NUDENT established in 1993, the core business of the company is importing and selling dental supplies and various other oral care products.
The imported products are all the leading dental products from the country that is trusted by hospitals and dentists across Thailand.
The highlight of the month (February 2021)
Seminar (Learning & Demonstration)


World Class Technology

Value Added

No Bleeding

Best Practice

Time Saving