Thailand's leader for dental distributor
We are one of the leading distributors of imported dental materials, equipment, and accessories provided to hospitals and dental clinics across 77 provinces in Thailand.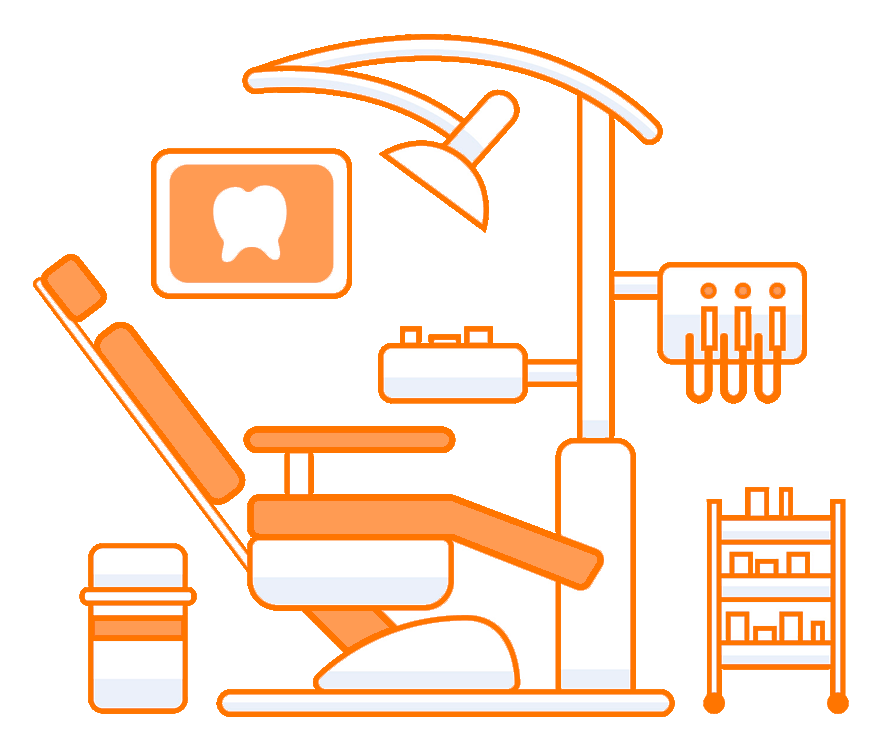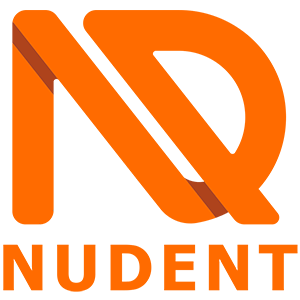 Over 25 years of experience in the fields of importing and distributing.
NUDENT established in 1993, the core business of the company is importing and selling dental supplies and various other oral care products.
The imported products are all the leading dental products from the country that is trusted by hospitals and dentists across Thailand.

Transfer slip is valuable!
Don't just keep it on your phone.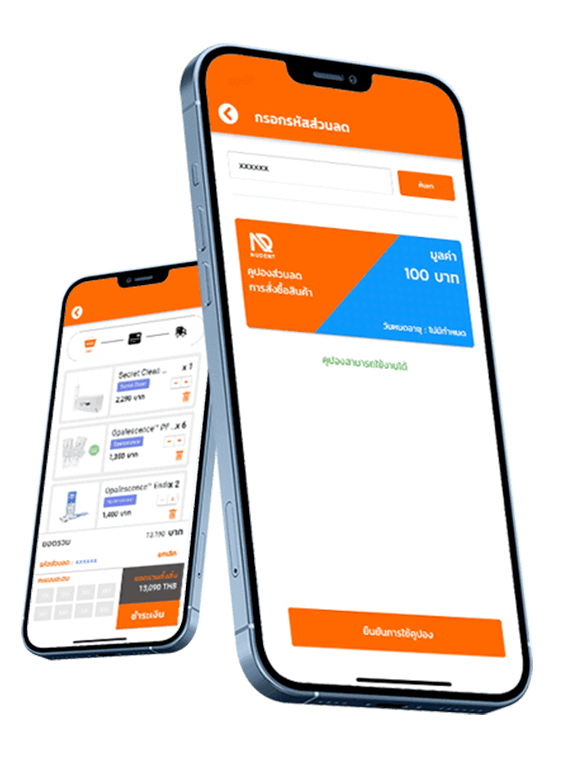 Dentists have their own way of working. Thus, dental practices are therefore diverse. As a result, there are many different types of dental products in this industry.
Wouldn't it be nice? If we could bring the products we have, Go to you to demonstrate and try it for free!

Choose Equipment
Select the equipment you want to test. Which can select 1 device per item (can do multiple items)

Pick the Date
Fill out the information + select the date and time you want to try.

Confirmation
Confirm the registration and waiting for getting in touch with our staff for confirmation

Prepair Your Place
Provide and prepare for us with the testing place on the selected date and time.

Demonstration
Introduce the product and start testing and demonstration by our expertises

Summary
Summarize the results of the demonstration and assess the satisfaction of the product.