SurgiTel ergonomic loupes and LED headlights offer a lightweight solution for clear visualization, promoting eye health and improved posture for clinicians
The design of your loupes can impact not only the way you practice dentistry but also your neck, back, and eye health. While weight and fit are essential factors when purchasing a new pair, the declination and viewing angles also should be large enough to reduce how much dental professionals need to tilt their head to visualize the oral cavity and treat patients.
Hoping to discover an ideal magnification solution, Richard Stiles, DDS, switched to flipup, front-lens-mounted loupes from SurgiTel. So far, the new loupes have offered him greater comfort and a better viewing angle than his previous loupes. "When it comes to ergonomics, SurgiTel provides such a steep viewing angle that I'm almost looking straight ahead when I work," he shared. "That makes a huge difference in how my neck feels."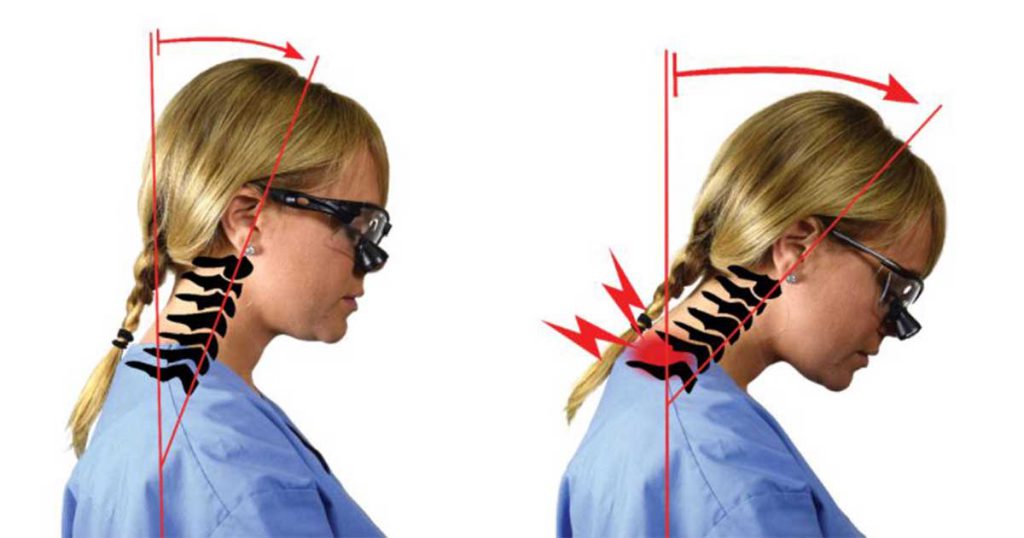 Offering patented posture-enhancing technology, SurgiTel's ergonomic loupes promote a working head tilt angle of less than 20°,1 which keeps the user's spine in alignment to reduce neck and back pain plus the risk of career-ending spine injuries.
Magnification options range from 2.5x to 8.0x, while dental professionals can choose from 3 different loupe options: Micro Line for lightweight, miniaturized oculars; Compact Line for more versatile oculars; and the Prism Pro Line, which offers maximum magnification for fast, detailed work.
Shedding Light on Eye Safety
Compatible with the ergonomic loupes, SurgiTel's LED headlights feature superior beam uniformity and patented True Color Technology for color accuracy and eye safety. Headlights with an optimal color balance that do not use dangerous blue-tinted LED light can help reduce eye strain and risk of early-onset macular degeneration.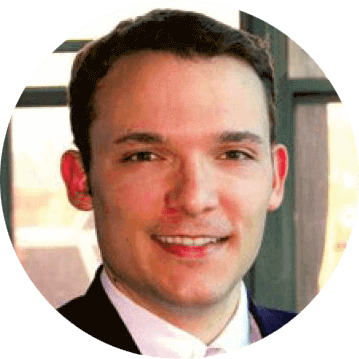 Richard Stiles, DDS
"Before, I wasn't using a headlight—and now that I am, I don't know how I went without one before," commented Dr.Stiles. "The difference between using a light with the magnification and not using a light with the magnification is huge. You can just see margins and everything else so much better. If I were to go back without the light, I wouldn't be doing my best work as I am now."
References
1. Practice Dentistry Pain-Free by Bethany Valachi, PT, MS.
2. OPINION of the French Agency for Food, Environmental and Occupational Health & Safety on the "effects on human health and the environment (fauna and flora) of
systems using light-emitting diodes (LEDs)"; ANSES Opinion Request No. 2014-SA-0253; Maisons-Alfort, 5 April 2019.