Opening a dental clinic is a significant step in the career of any dentist. It is an opportunity to provide dental care to people in your community, and it has the potential to be a profitable business venture. However, as with any new business, a new dentist should be aware of several things before opening a dental clinic. In this article, we'll look at the top five things a new dentist should remember.
We'll look at the top 6 things a new dentist should remember.
1. Business Plan
A solid business plan is required before opening a dental clinic. A business plan details your objectives, target market, marketing strategies, and financial projections. It acts as a road map for your company and assists you in making informed decisions.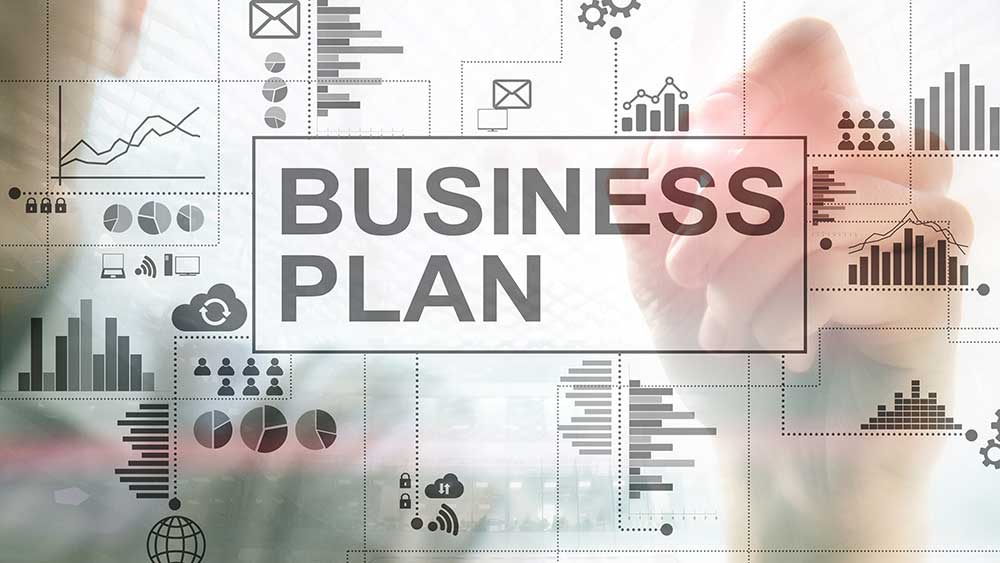 A typical business plan includes the following components:
Executive summary: A brief overview of your company and your goals.
Company description: Describe your dental clinic in detail, including its mission, vision, and values.
Market analysis: A thorough examination of your local dental market, including competition, target audience, and trends.
Service or product line: A description of the dental services you provide, including the necessary equipment, materials, and personnel.
Marketing and sales: A marketing strategy that outlines how you intend to attract and retain patients.
Financial projections: A comprehensive financial plan that includes startup costs, revenue projections, and cash flow analysis.
2. Location is Key
It is critical to select the best location for your dental clinic. You want to be in a location that is visible, easily accessible, and has a high demand for dental services. When choosing a location, consider factors such as rent, competition, and demographics.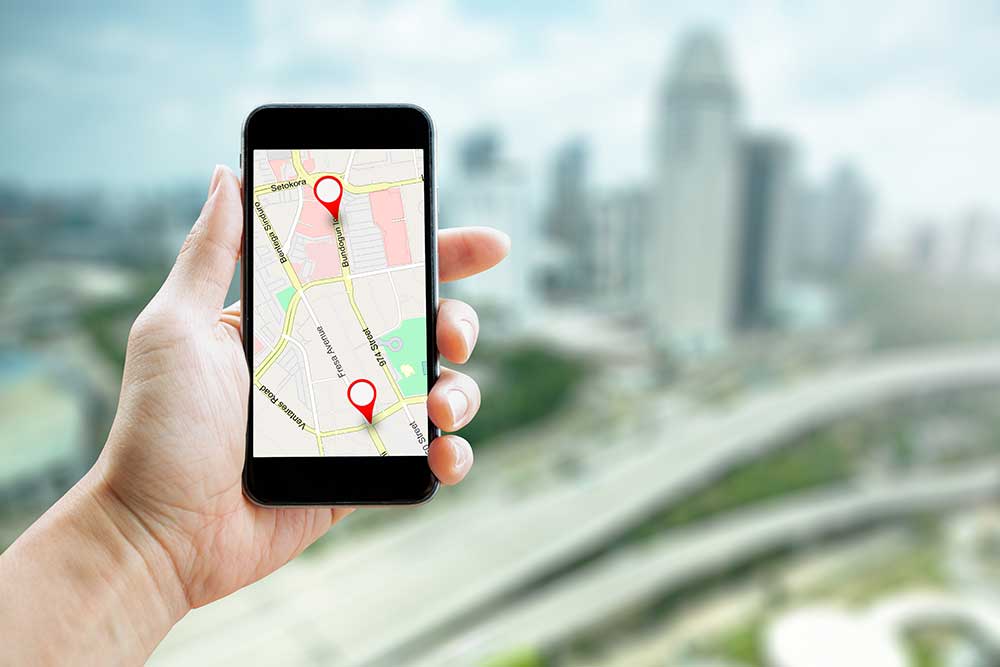 Consider the following factors when selecting a location for your dental clinic:
Convenience: Your dental clinic should be easy to reach by car, public transportation, or foot.
Visibility: Potential patients should be able to see your dental clinic. It should be near a busy street or in a high-traffic area.
Competition: Take into account the number of existing dental clinics in the area. If there are too many, you may have difficulty attracting patients.
Demographics: Consider the age, income, and education level of the local population. This will allow you to tailor your services and marketing strategies to their specific requirements.
Rent: Your rent should be within your budget. Selecting an overpriced location can have an impact on your cash flow.
Choosing the right location for your dental clinic is crucial for attracting patients and generating revenue. Therefore, it's important to take the time to research and analyze potential locations before making a final decision.
3. Hire the Right Staff
The people you hire will determine the success of your dental clinic. It is critical to have a team of experienced and qualified employees who can provide exceptional customer service and dental care. Dental assistants, hygienists, and receptionists are all examples of this.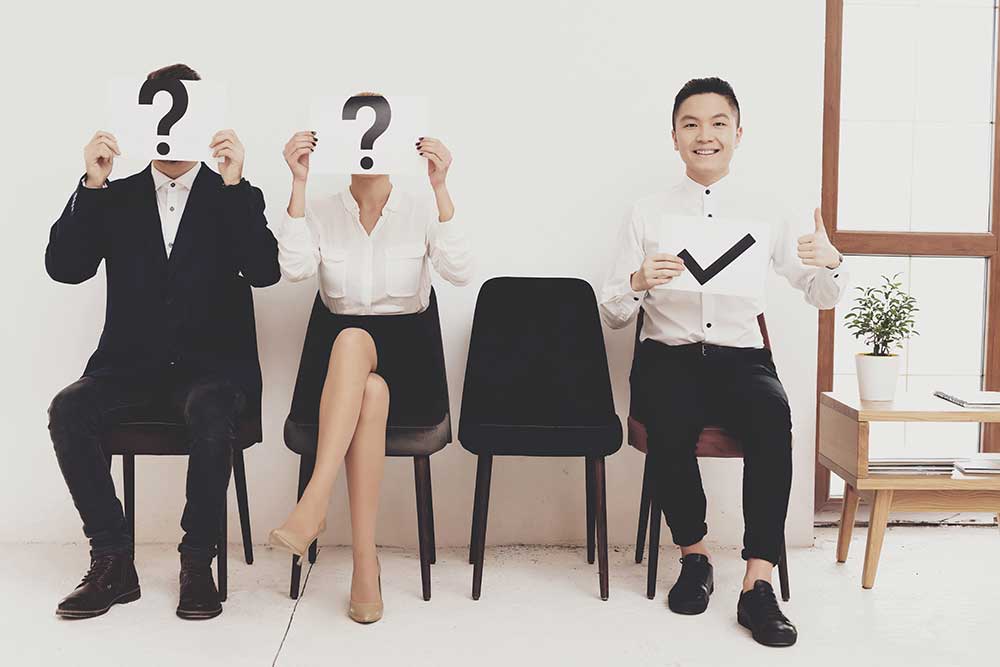 Here are some considerations to make when hiring staff for your dental clinic:
Experience: Look for employees with prior dental experience. They should be knowledgeable about dental procedures and capable of providing excellent customer service.
Qualifications: Make certain that your staff is qualified and certified to work in a dental clinic. This includes certification as a dental assistant, a registered dental hygienist license, and CPR certification.
Attitude: Look for employees who are upbeat and willing to go above and beyond for their patients. They must be able to work well under pressure and communicate effectively.
References: Always check references before hiring new employees. Contact their previous employers or colleagues to learn more about their work ethic and character.
Training: Provide ongoing training and education to your staff to keep them up to date on the latest dental practices and technology. This will assist them in providing better care to your patients.
It is critical that you hire the right people for your dental clinic. A team of experienced and qualified employees can assist in providing excellent customer service and dental care, resulting in satisfied patients and positive word-of-mouth marketing.
4. Invest in Technology
Dental technology is constantly evolving, and keeping up with the latest advancements is critical. Investing in technology like
Digital x-rays
,
Diode lasers
, Intraoral cameras, CAD/CAM and dental software can help to improve patient care and efficiency.
Consider investing in the following dental technologies:
Digital x-rays: Compared to traditional x-rays, digital x-rays use less radiation and produce higher-quality images. They also enable quicker and more accurate diagnosis.
Diode Laser: The versatility of a diode laser in dentistry is one of its most compelling advantages. Diode lasers have a wide range of dental applications. Cosmetic dentistry procedures such as gum trimming and black gum treatment, as well as more complex procedures such as root canal therapy and periodontal surgery, are included. This means that dentists who invest in diode lasers can provide a broader range of services and treatments to their patients. This may result in increased patient satisfaction.
Intraoral cameras: Intraoral cameras offer a detailed view of a patient's mouth, allowing for more precise diagnosis and treatment planning. They also assist patients in learning about their oral health.
Dental software: Dental software can aid in the automation of administrative tasks like appointment scheduling, billing, and patient record keeping. It can also help to improve communication between staff and patients.
Investing in dental technology can improve patient care, boost efficiency, and differentiate your dental clinic from competitors. However, it is critical to conduct research and select technology that is appropriate for your clinic's needs and budget.
5. Build Relationships with Patients
Building strong relationships with your patients is critical for your dental clinic's success. This includes providing personalized care, being open and communicative, and genuinely caring about their oral health. Patients who are satisfied with your services are more likely to refer others to you, which can help your practice grow.
Here are some pointers for developing patient relationships:
Personalized care: Tailor your services to meet the specific needs of each patient. Take the time to learn about your patient's oral health history.
Transparency: Be open and honest about your dental procedures, costs, and risks. This can aid in the development of trust with your patients.
Communication: Communicate with your patients clearly and on a regular basis. Respond to their inquiries and address any concerns they may have.
Follow-up: Follow up with patients after their appointments to ensure they are happy with their care. This demonstrates that you value their feedback and are concerned about their oral health.
Building strong patient relationships takes time and effort, but it is critical for the success of your dental clinic. A happy patient is more likely to return for follow-up appointments and to recommend your services to others.
6. Create a marketing strategy
Another important aspect of running a successful dental practice that new dentists should be aware of is developing a marketing strategy. A marketing strategy entails identifying your target audience, determining the best channels for reaching them, and developing messaging that is appealing to them.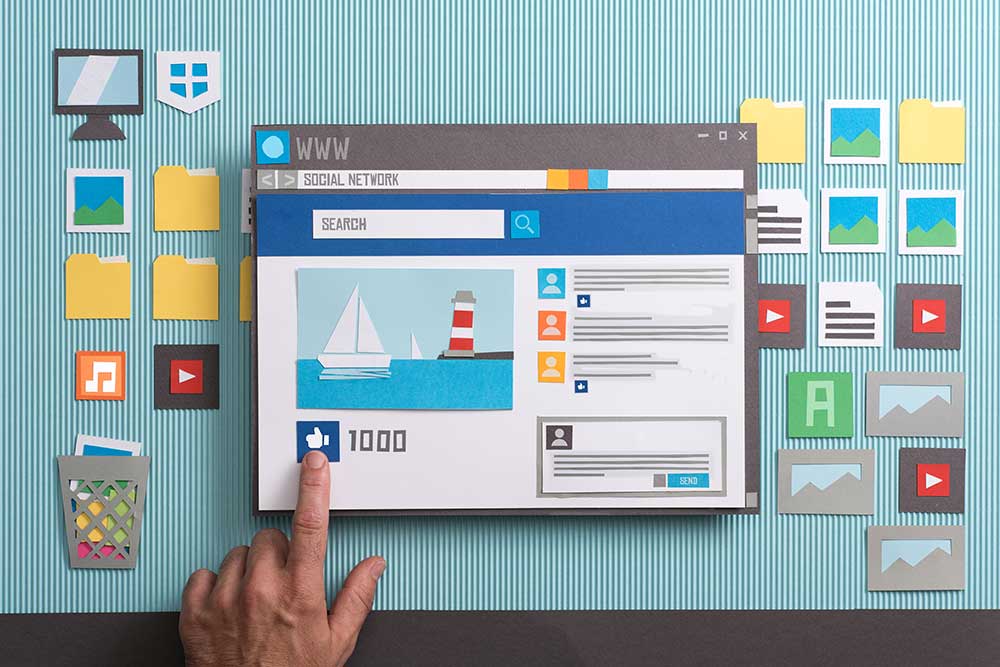 Here are some suggestions for creating a successful dental clinic marketing strategy:
Use social media: Social media can be a very effective tool for dental marketing. You can make contact with prospective patients. Use social media platforms such as Facebook, Instagram, and TikTok to share educational content and promote your services. Try to post on a regular basis and respond to every comment as soon as possible.
Make a website: Create a website for various dental clinics. It should have its own website that is simple to use. (user-friendly) You should include information about your services, dentists, and contact information on your website. to entice new patients To add credibility, you can also include patient review text. A knowledge article page and a promotion page are included.
Implement Search Engine Optimization (SEO) techniques: Using SEO techniques can help your website rank higher in search engine results, making it easier for potential patients to find your practice. On your website and blog, use keywords related to your services and location.
Use Referral Marketing Encourage happy patients to refer their family and friends to your practice. Patients who refer new business should be rewarded with discounts or free services.
Consider Paid Advertising: To reach potential patients who are searching for dental services online, consider using paid advertising techniques such as Google Ads or Facebook Ads.
New dentists can increase their visibility and attract more patients to their practice by developing a comprehensive marketing strategy.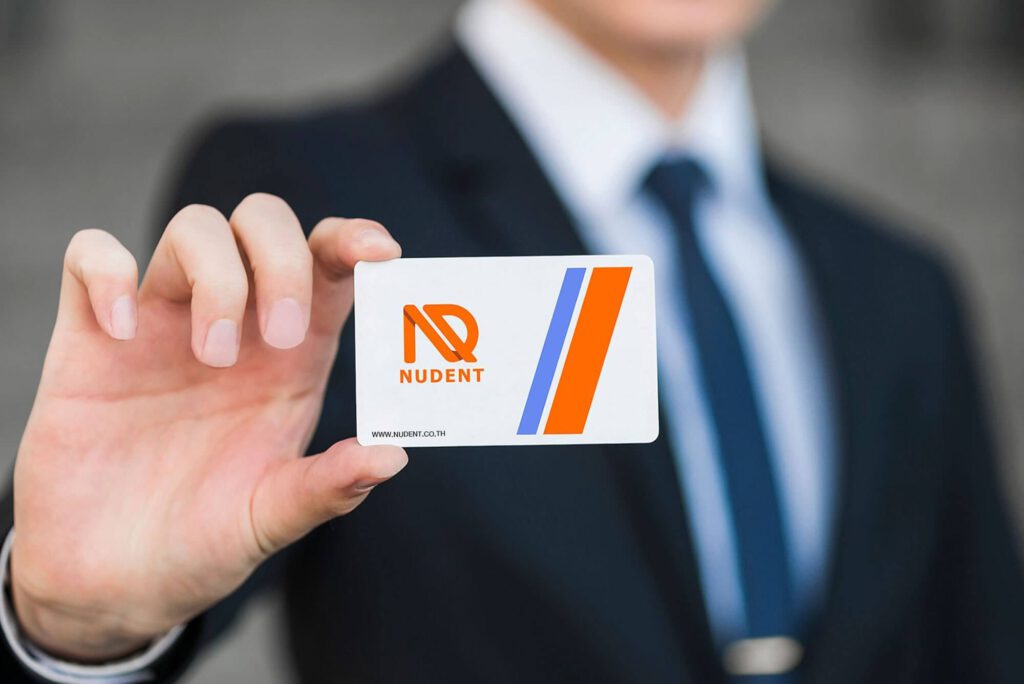 If you don't have someone to handle your online issues, or if you do, but don't have the time or resources to do so. You are extremely fortunate to have read this far. Because we provide comprehensive online channel care. There is also a 10% discount on dental products purchased through the clinic.
If you want to learn more about new clinic opening tools and equipment or a new clinic opening set, contact a sales representative in your area.